---
RECOVERED!!
This car was stolen in December of 2016, and was recently recovered. More info coming soon!
VIN: TS22126L
Engine: TS64109E Photos in photo album
Notable characteristics:

Toyota transmission conversion (5-speed)
Rear seat is a custom build and hinges open
Choke pull is T-shaped, gas gauge is TR4 style
Twin-tip stainless exhaust
---
The Triumph TR2/TR3/TR3A series automobile was a revolution in sports car design in the 50s.

The TR2/TR3 was a "poor mans" sports car. It was the first car that the "man on the street" (originally retailing for just £950) could afford that could break 100mph, and it was also the first production car to offer disc brakes, a feature that Jaguar later made famous.
I've always been fascinated by this car, and here is the history of my current TR3A vehicle.

I've also included some general information on projects I'm working on in the car (including photos), in the hopes that it will help other people solve the problems I've been needing to solve.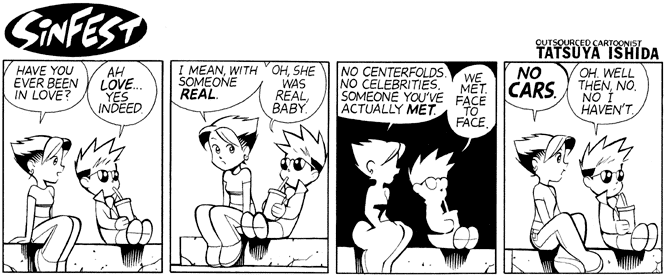 Also see:
The Vintage Triumph Registry - a great resource for the Triumph TR3A.
A list of Triumphs including the TR3A by commission number.
---